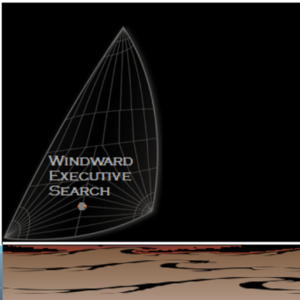 Windward Executive Search has been delivering results since we opened in 1989. Our goal is to provide both a superior experience and tremendous value for our customers.
Tom Arnette has over 30 years of experience recruiting and is passionate about exceeding your expectations. He is sought out by leaders in Forest Products, Pulp/Paper, Packaging and General Manufacturing companies who recognize the need to attract the best talent. Through Windward Executive Search's extensive network of relationships and their "deep dive" qualification process, they are able to identify and secure individuals who represent the top tier of professionals. To discover how this process can benefit your organization, Click here.
We love our customers and welcome your feedback and suggestions. Use our Contact Us page to tell us what we're doing right or what we can improve on.
Posts
Click here to receive additional information.